According to electronic enthusiast website, the 618 E-commerce Festival in 2023 has ended, and brand officials have released "battle reports" one after another. However, the performance of the electronic consumer goods market in this e-commerce event is slightly lackluster. Of course, if we look specifically at the segmented market, we can also see many highlights and market development trends.
According to the audio battle report data released by JD, the sales volume of new audio equipment during the 618 event increased by over 150% year-on-year. In addition, as a sub field of wireless headphones, open headphones, conference headphones, and games have achieved varying degrees of growth.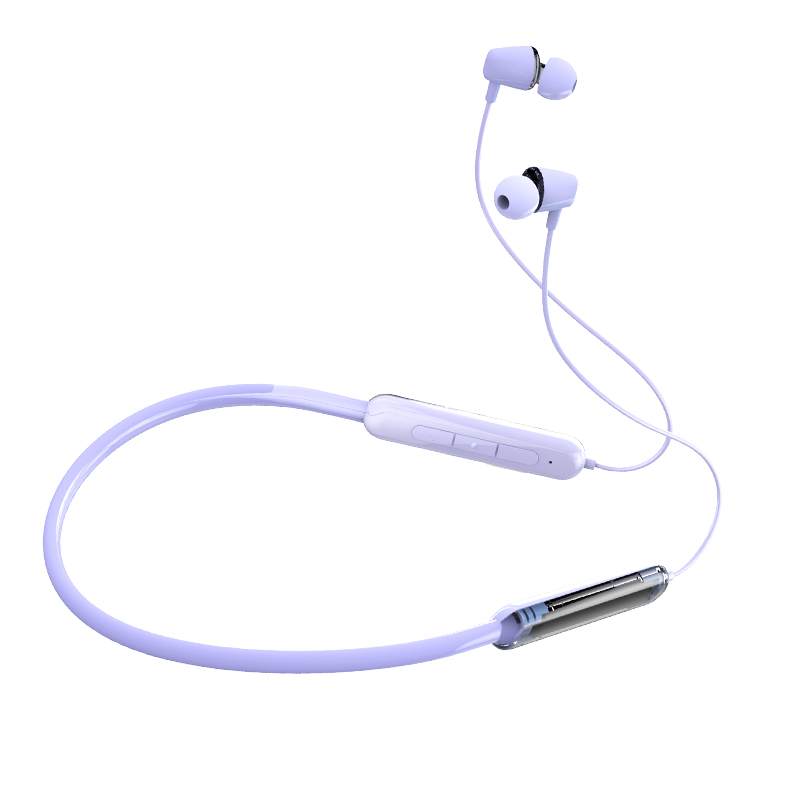 Specifically, the number of users of open headphones increased by 220% year-on-year, the transaction volume of conference headphones increased by more than five times year-on-year, and the transaction volume of professional game headphones increased by 110% year-on-year. It is not difficult to see that with the growth of personalized demand, segmented fields such as open headphones will experience certain growth this year.
According to data from market research firm Canalys, TWS headphones accounted for over 70% of smart audio devices in the fourth quarter of 2022 and the first quarter of 2023. On the other hand, due to increasingly fierce market competition, maintaining competitiveness to gain more market share has become the primary task of manufacturers. Open earphones, Bone conduction earphones, hearing aids/hearing aids, conference earphones and other products just bring new opportunities to manufacturers.
Why did open-end headphones and conference headphones also achieve a year-on-year increase in sales in 618 this year? The well-known Bluetooth chip manufacturer in the industry has stated to the electronic enthusiast website that the development of the industry is in sync with technological evolution, and the development of the consumer electronics field is cyclical. When there are technological changes in products or user pain points are solved, new explosive points will appear.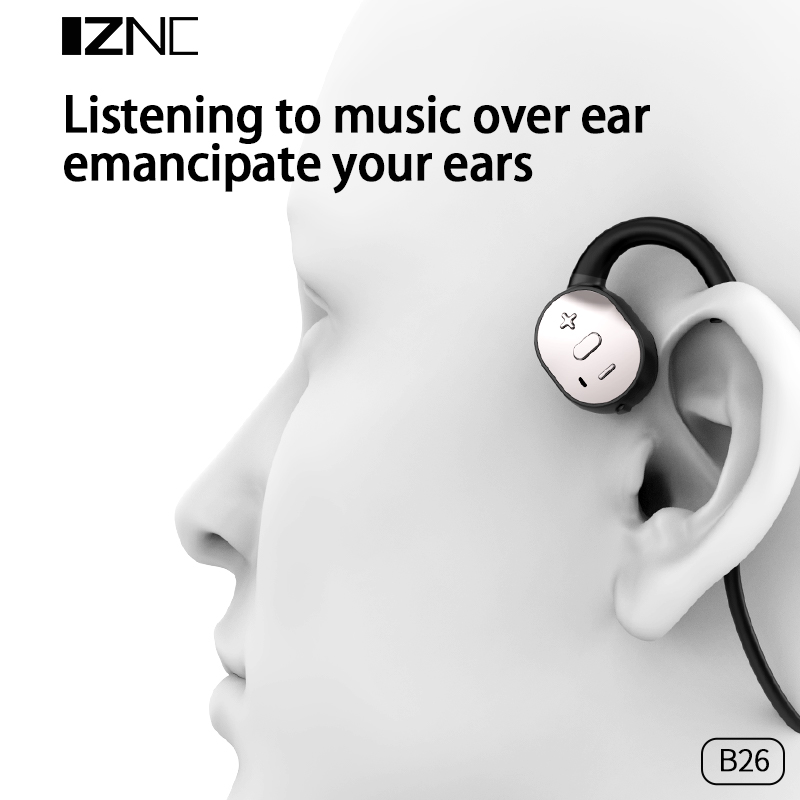 As we all know, external earphones and Bone conduction earphones are mainly aimed at the sports market. It is worth noting that in this year when generative AI has attracted much attention, many wearable devices hope to expand generative AI into their own products, including smart watches, TWS earphones, AR glasses, etc.
TWS Bluetooth earphone Solution:
1、 CSR 8670 TWS Bluetooth Headphone Solution
Adopting Qualcomm CSR8670 Bluetooth version 4.0 dual mode chip; Tiny packaged chip (BGA 6.5×6.5mm, CSP
4.73×4.84mm), can shape the appearance of extremely small products; Built in 80MIPS high-speed DSP, with stronger speech recognition capability;
Supports Bluetooth protocols such as HFP, A2DP, AVRCP, SPP, GATT, etc. It can be used in conjunction with mobile apps to achieve sound source selection
With functions such as mode selection, EQ adjustment, and timed shutdown, two devices work together to achieve wireless 2.0 channels, while also achieving two device buttons
Association;
Support UART serial communication controlled by MCU. We can develop high-end headphone applications with higher added value and stronger performance.
2、 CSRA64110TWS Bluetooth Headphone Solution
Adopting Qualcomm CSRA64110 Bluetooth version 4.2 chip; Encapsulated chip (QFN64 8x8mm), in TWS earphones, partially functional
Can replace CSR8670, low cost;
Supports Bluetooth protocols including HFP, HSP, AVRCP, and A2DP protocols;
Supports single MIC.
3、 CSRA63120 TWS Bluetooth Headphone Solution
Adopting Qualcomm CSRA63120 Bluetooth version 4.2 chip, packaging chip (QFN48/BGA68, 6x6mm); On TWS headphones,
Some functions can replace CSR 8670, with low cost; The chip is relatively small, and for the trial production of headphones with dual MIC function (CSRA64 series are all single
MIC) is mainly aimed at the in ear Bluetooth earphone market;
Supports Bluetooth protocols including HFP, HSP, AVRCP, and A2DP protocols;
Supports dual MIC.
The advantages of the Qualcomm TrueWireless Bluetooth headphone solution include:
low cost
Low latency optimization between left and right earphones
Extremely low power, supporting long-term use after each charge
Help shorten development time
Integrated antenna technology, supporting robust, fully wireless connection between left and right earphones
Includes Bluetooth 4.2 and 8th generation Qualcomm ® CVc noise reduction technology
Qualcomm True Wireless Technology.
---
Post time: Jun-26-2023