IZNC company has always adhered to the development concept of quality first, service first, honesty based, win-win and co creation, and will always focus on the field of mobile phone accessories, provide consumers with high-quality products, and enhance consumers' sense of product use experience.Fill with love in life.
● We firmly believe that the competitiveness of an enterprise depends on the value added of its employees
● We believe that the family happiness of employees will effectively improve work efficiency.
● We believe that employees will get positive feedback on fair promotion and remuneration mechanisms.
● We expect employees to work honestly and get rewards for it.
● We hope that all employees have the idea of long-term employment in the company.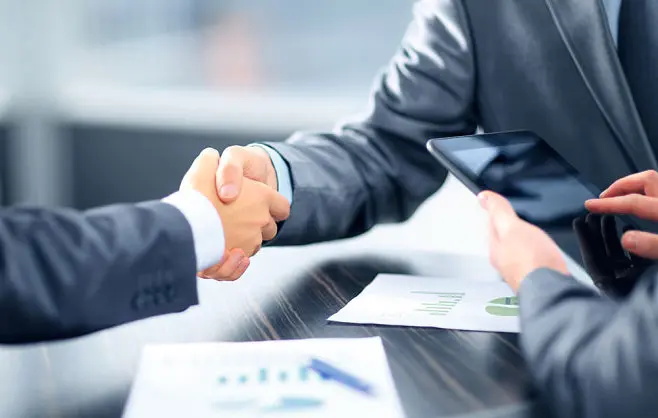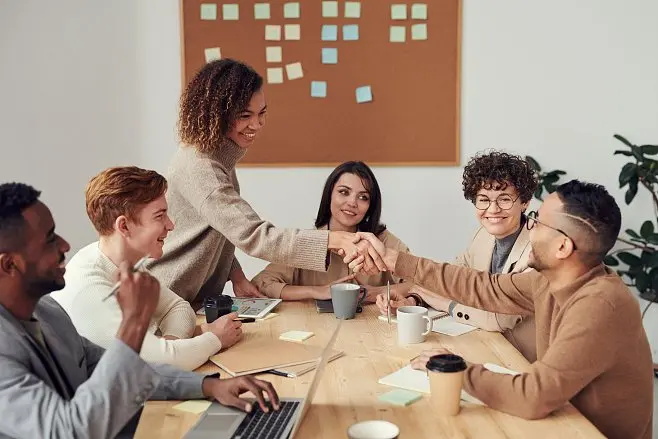 We adhere to the principle of "customer first and service first", strive to provide customers with all-round, personalized and professional products and services, and maintain customers' trust and loyalty with high-quality products and services. All products are provided with a one-year warranty and a return service. Customers' requirements for our products and services will be our first demand.
● We ask suppliers to be competitive in the market in terms of quality, pricing, delivery and procurement volume.
● We have maintained a cooperative relationship with all suppliers for more than 5 years.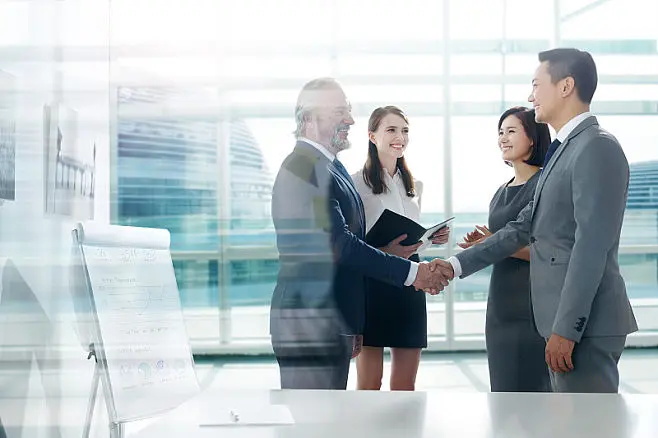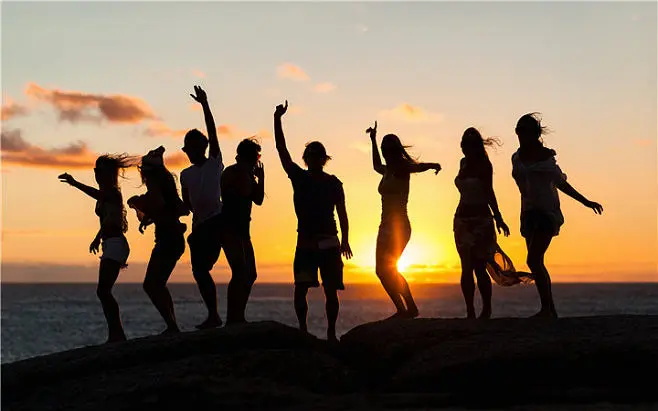 ● We believe every employee in charge of the business is responsible for performance in a departmental organizational structure.
● All employees are given certain powers to fulfill their responsibilities within our corporate goals and objectives.
● We will not create redundant corporate procedures. Usually we will solve the problem effectively with less procedures.The person in the corresponding position directly solves the problem.
Our business philosophy is"honesty based, win-win and co creation"; we pursuit "high-tech, high-quality, high-quality" products; and pursuit "higher production efficiency, higher cost performance"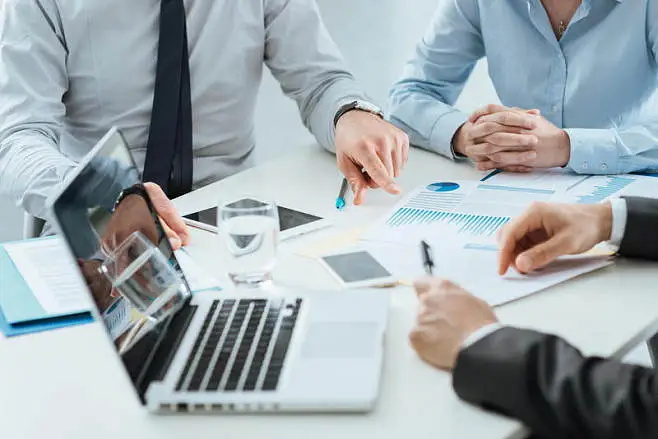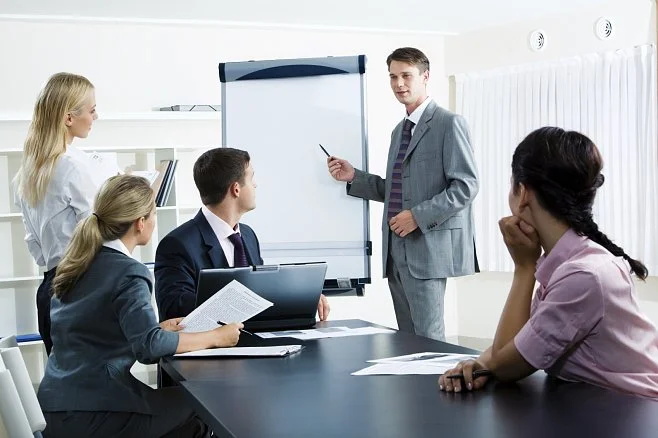 ● We keep the close communication with our customers, employees and suppliers through any possible channels.
As an ambitious company, IZNC company has always fulfilled its obligations to the society and is committed to contributing to China's economic growth and social development.