◇ Charger factory mainly produces various power supply adapters and various mobile phone chargers, including laptop and tablet chargers, chargers with various flash charging protocols, and PD protocol chargers. The company's products have various certifications, CCC certification, foreign UL, CE, FCC, ETL, etc. The factory covers an area of 3000 square meters, with four advanced electronic product assembly lines and more than 100 employees. The R&D team has more than 10 people, and the products are sold to many countries around the world.
◇ The data line factory mainly produces charging data cable of various materials and different lengths. The company takes quality as the core concept, pursues the cost performance ratio of products, and provides OEM and ODM services for many enterprises at home and abroad.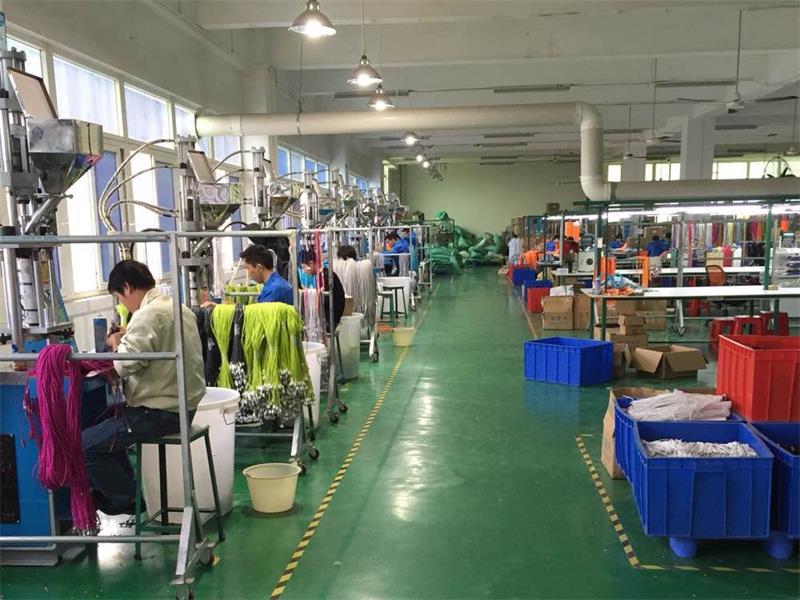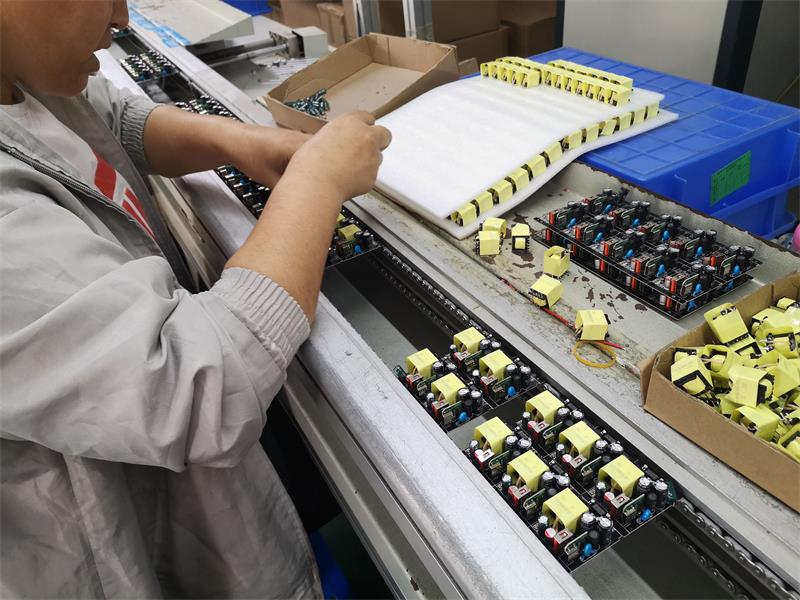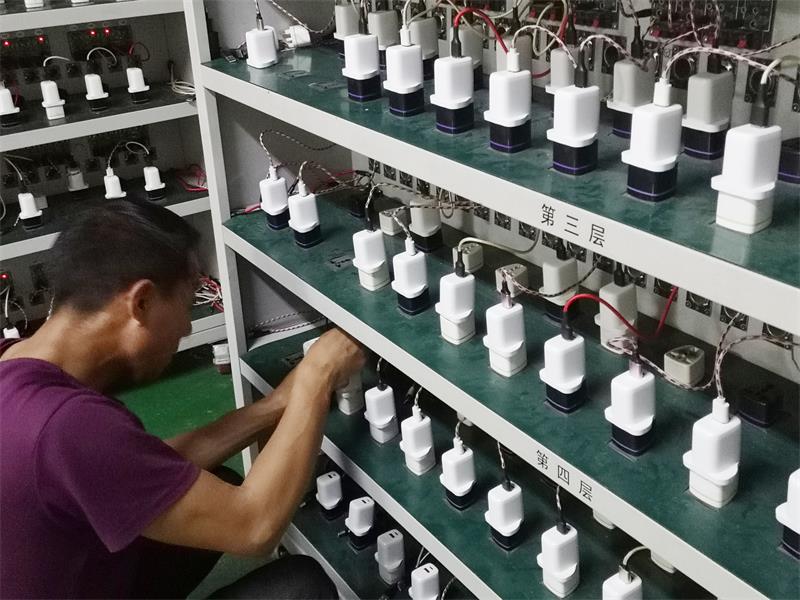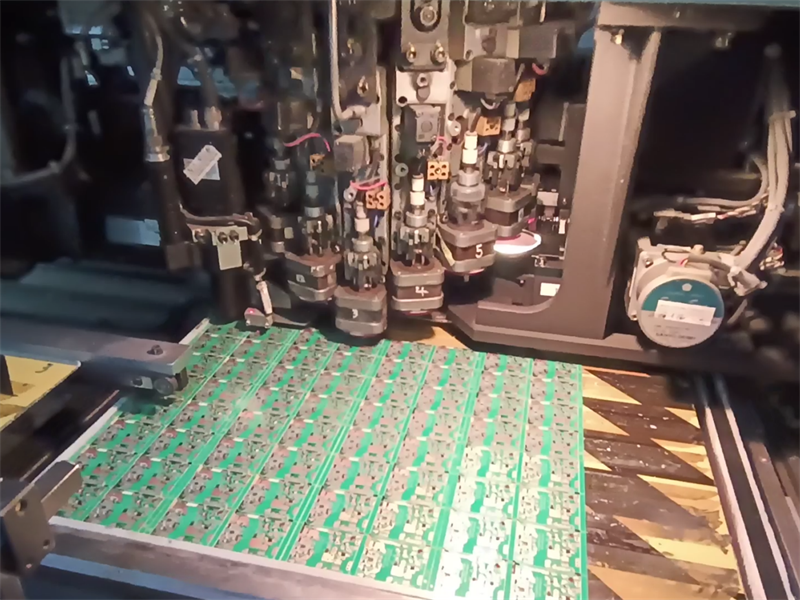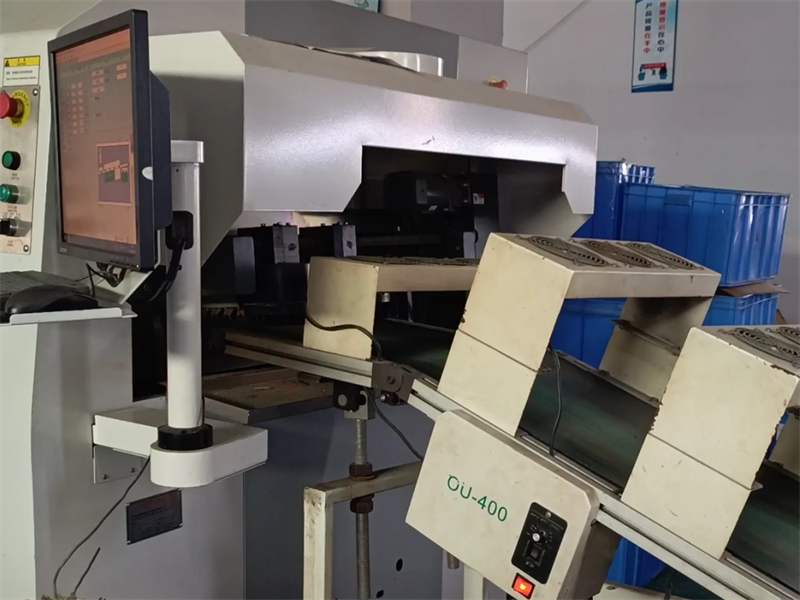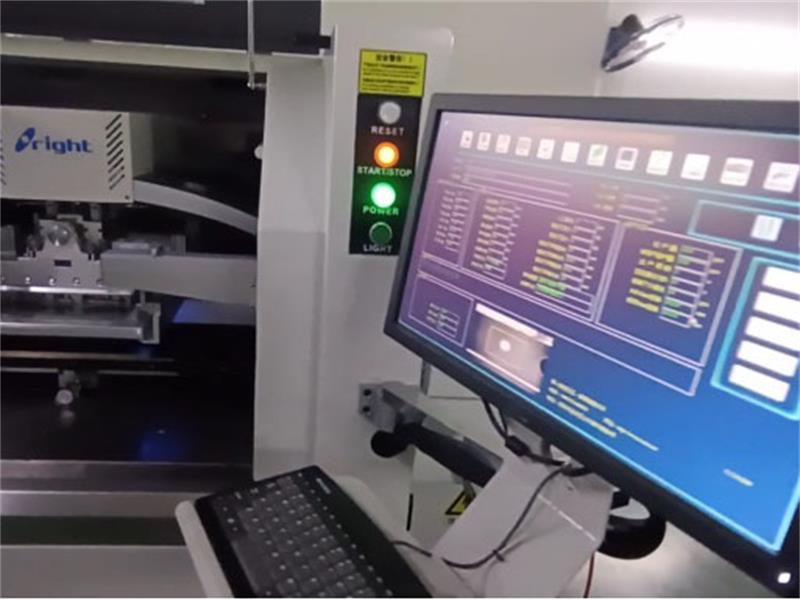 Most of the charger shells are our own private molds. We developed and designed the appearance by ourselves. After opening the molds, we purchased environment-friendly materials for injection molding. Different enclosures and specifications can be designed according to customer requirements.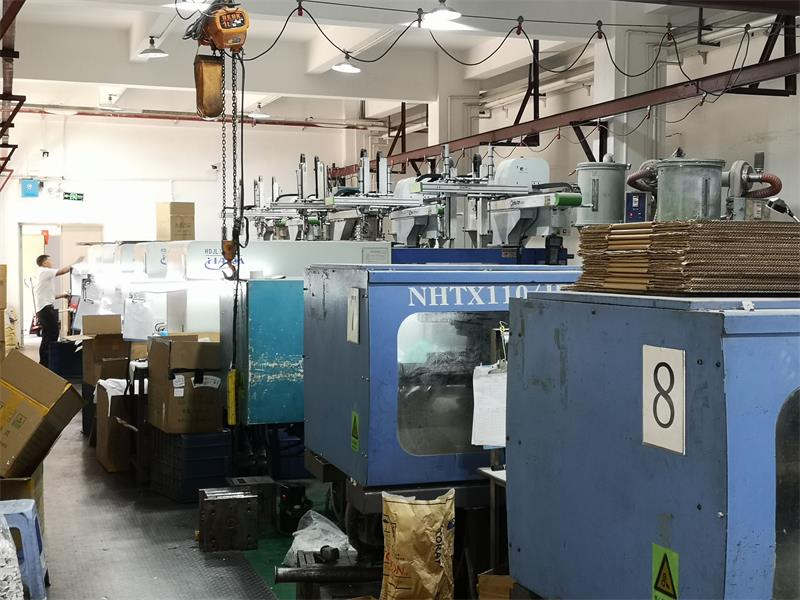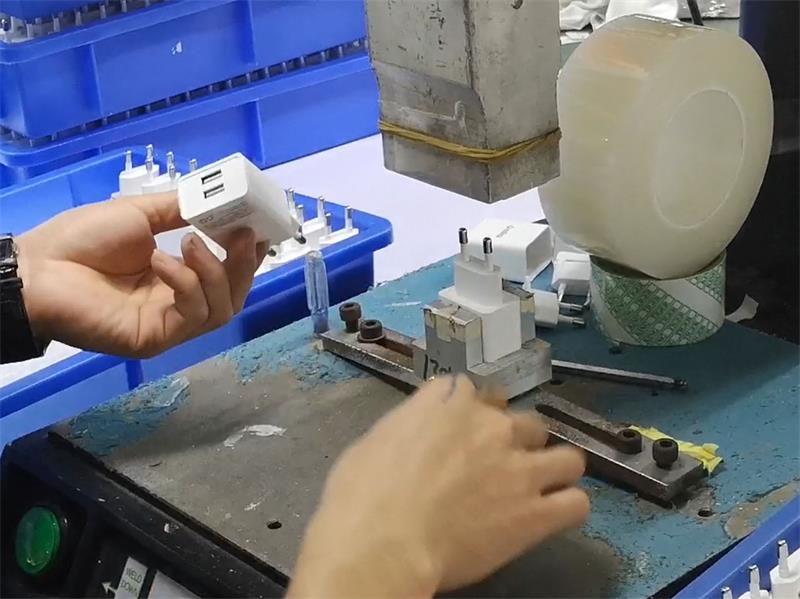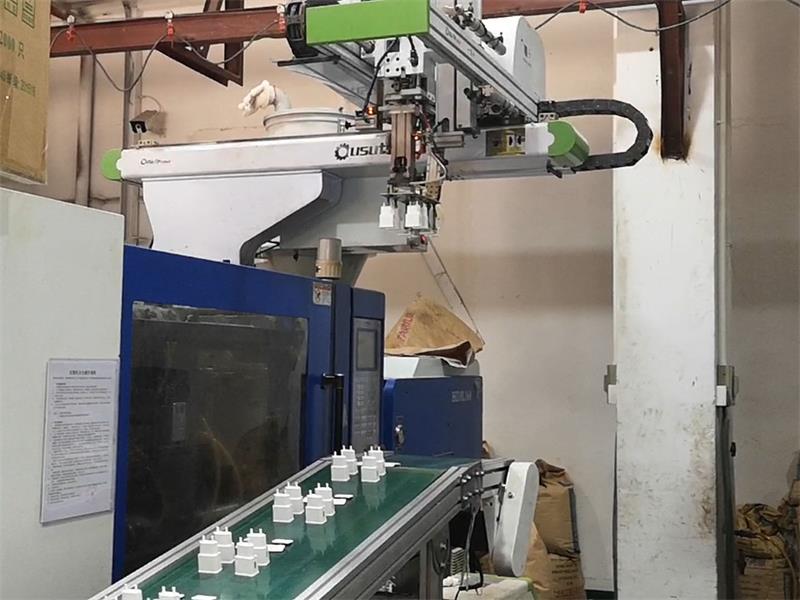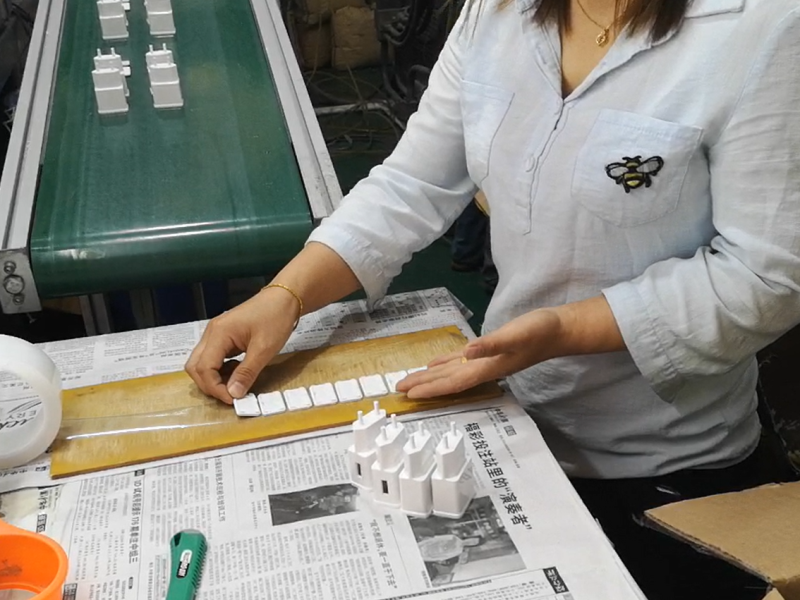 From PCB paster and plug-in to wave soldering, assembly, detection and aging, the charger is strictly controlled in every process to ensure that every product is good.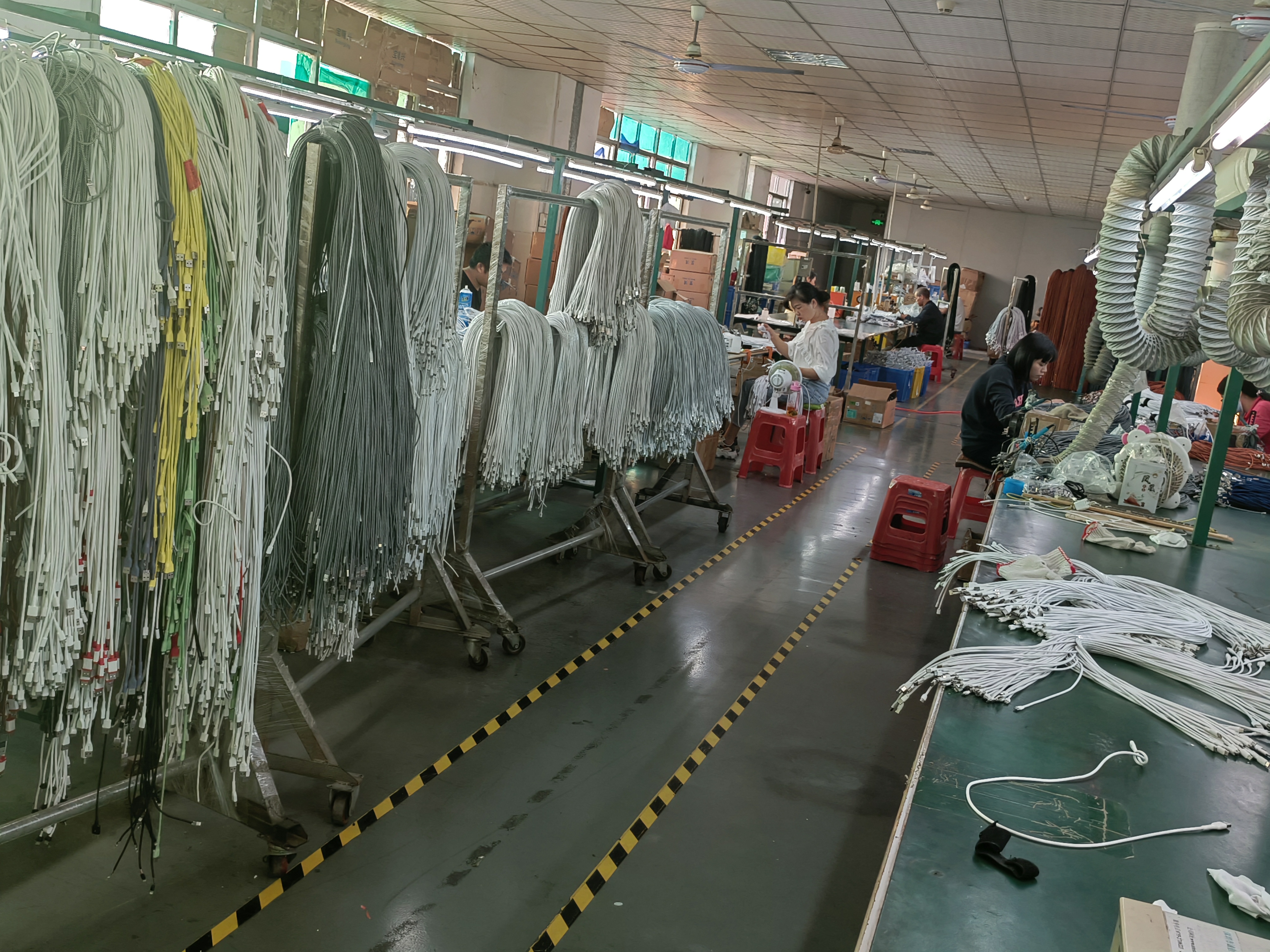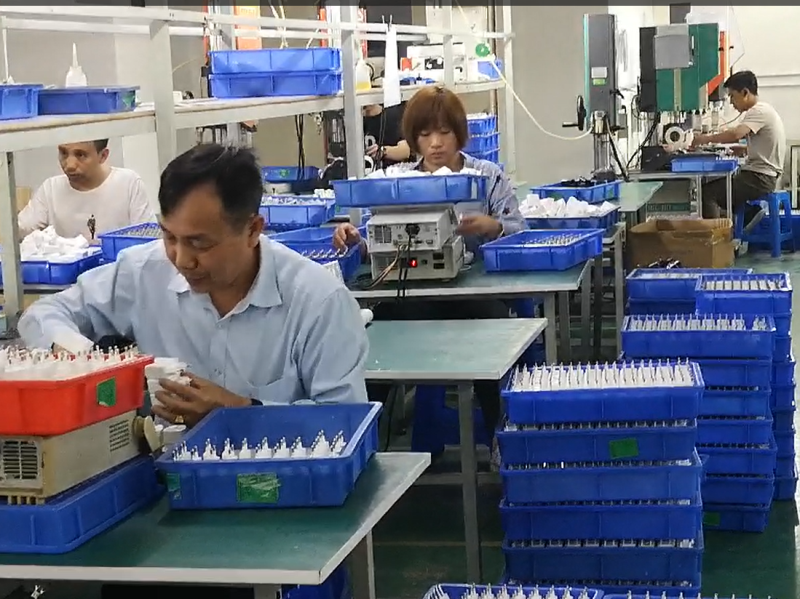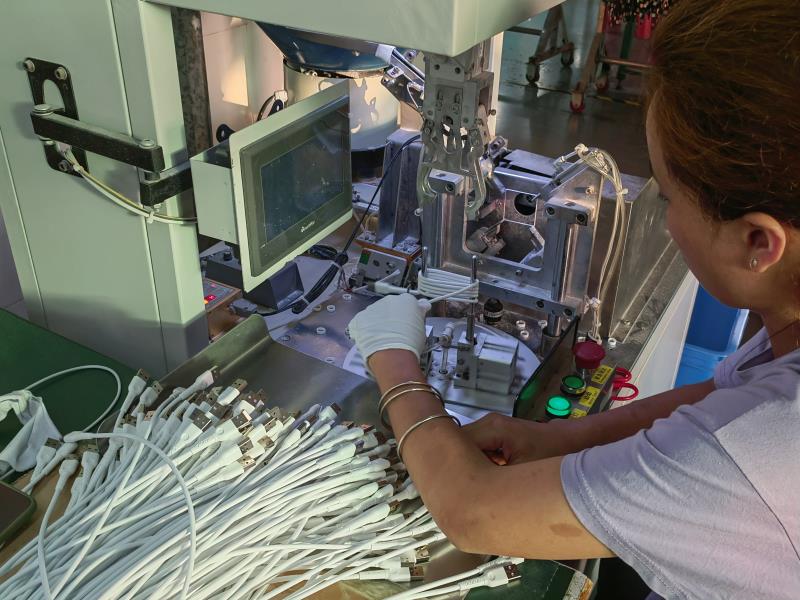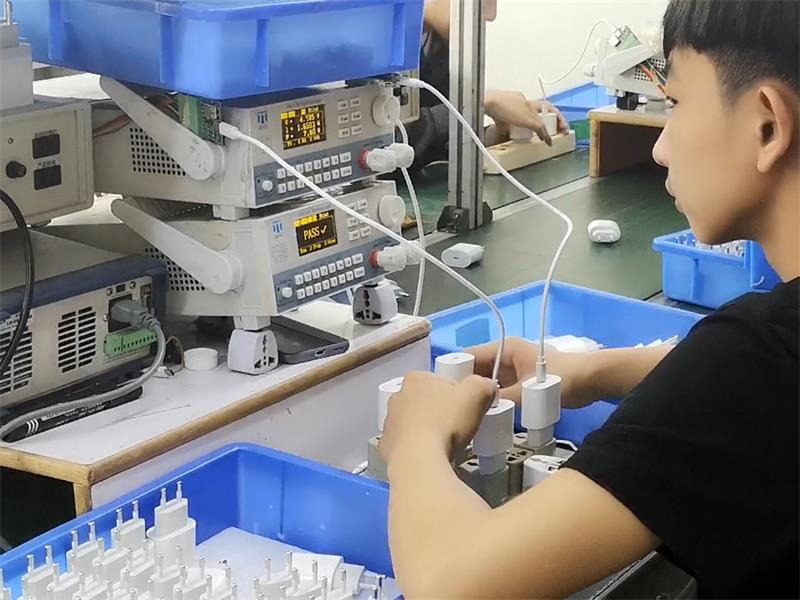 There are several aging testing machines in the aging room, which strictly regulate the product aging process and aging time, control that the products are adequately aged before leaving the factory, ensure the quality of the shipped products, and observe whether the stability and consistency of the products meet the standard through the aging process records.