Introduce:
About Apple's latest models, the iPhone 15 and iPhone 15 Pro, say goodbye to their proprietary Lightning ports, completely changing the charging landscape. With the introduction of USB-C, users can now take advantage of fast charging capabilities for their devices. In this article, we'll look at charging the new iPhones and discuss the benefits of USB-C fast charging.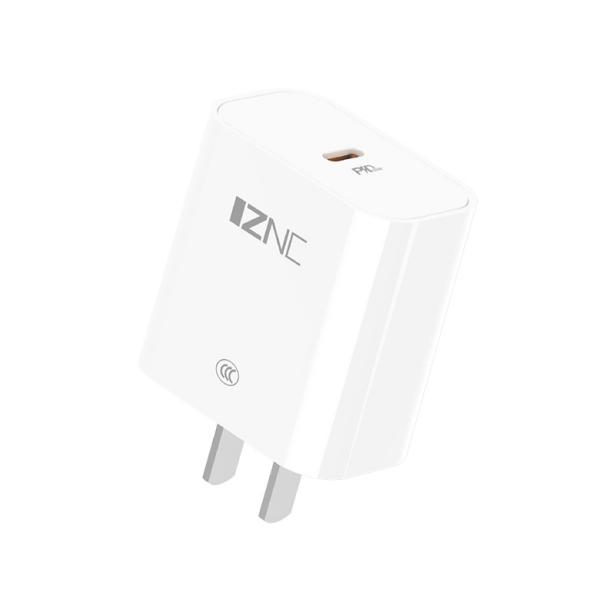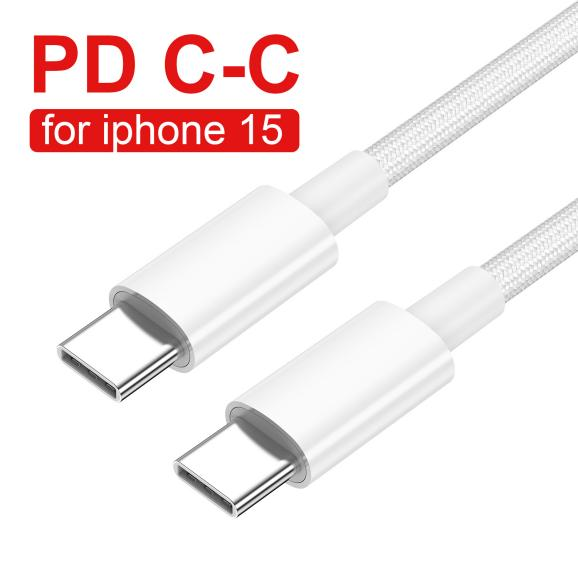 USB-C: A paradigm shift in charging technology
Apple's decision to transition from Lightning ports to USB-C marks an important step toward standardized charging solutions.  USB-C offers several advantages, especially when it comes to fast charging. This versatile port enables higher power output and faster data transfer, making it ideal for modern smartphones.
Charging speed issues resolved:
Many iPhone users have previously complained about the slow charging speed of their devices. In the iPhone 15 and iPhone 15 Pro, Apple has taken substantial steps to ensure fast charging. By leveraging USB-C, these new models open up new possibilities for users to enhance their charging experience.
Fast charging tips and tricks:
To take full advantage of iPhone 15's fast charging capabilities, users can do the following:
1. Purchase a USB-C power adapter: For optimal charging speed, you must use a power adapter that supports USB-C Power Delivery (PD). This technology allows for faster charging and can significantly reduce the time required to replenish the battery.
2. Use a USB-C to Lightning cable: In addition to the USB-C power adapter, users must also pair it with a USB-C to Lightning cable. This combination ensures seamless compatibility and faster charging times.
3. Optimize Fast Charging Settings: Another way to maximize charging speed is to enable the "Optimize Battery Charging" feature in your device settings. This clever feature is designed to extend the life of your battery by charging it to 80% and then completing the remaining 20% ​​in close to the user's usual charging time.
4. Avoid third-party accessories: While it may be tempting to opt for cheaper third-party charging accessories, it's recommended to stick to Apple-recommended cables and adapters. This ensures the safety of the device and minimizes the risk of damage caused by incompatible accessories.
USB-C Convenience:
The transition to USB-C also brings more convenience to iPhone users.  USB-C is used in a wide variety of devices, including laptops, tablets, and game consoles. This universality means users can share the charger between multiple devices, reducing clutter and the need to carry multiple adapters on the go.
In conclusion:
Apple's decision to switch to USB-C charging for iPhone 15 and iPhone 15 Pro reflects their commitment to enhancing the user charging experience.  The adoption of USB-C enables fast charging, reduces the time needed to refill batteries, and provides convenience through cross-device compatibility. With the above tips, users can take full advantage of the new iPhone's fast charging feature to quickly power the device.
---
Post time: Oct-24-2023